We'll never say it enough: recycling is important. Besides, you may ask yourself what becomes your waste once it is recycled. Plastic, although it is still too present in our daily life, is more and more reused by companies to create new products. Here are 7 examples of what it is possible to do by giving a second life to plastic:
FOR NEW PACKAGING
It is the most common and the most known practice. In Quebec, more specifically, recycled plastic can be reused to make new packages as sandwich trays. This is the mission of Tilton company. In addition of creating food packaging, Tilton also makes medical and pharmaceutical packaging. Obviously, these packages can be recycled!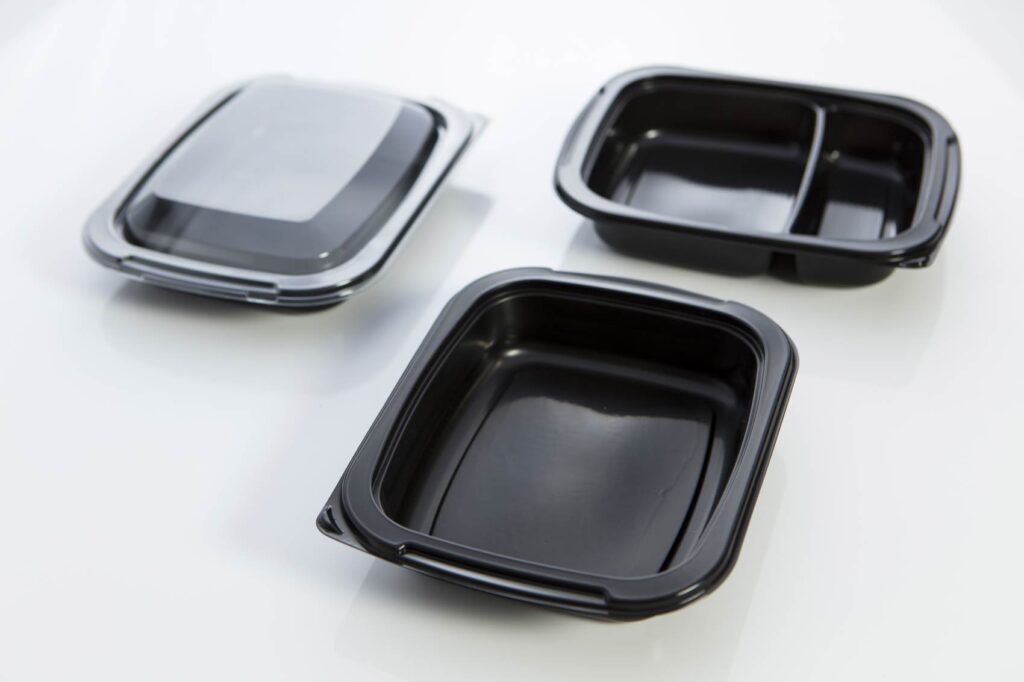 FOR WINTER COATS
You should probably know it as you are on this brand's website but Alizée products winter coats made with recycled plastic. It has been 3 years now that the brand took this ecoresponsible turn to clean oceans and landfill sites of plastic. Furthermore, this process does not limit the brand. Alizée continues to offer performance, style, fashion and, above all, recycled coats.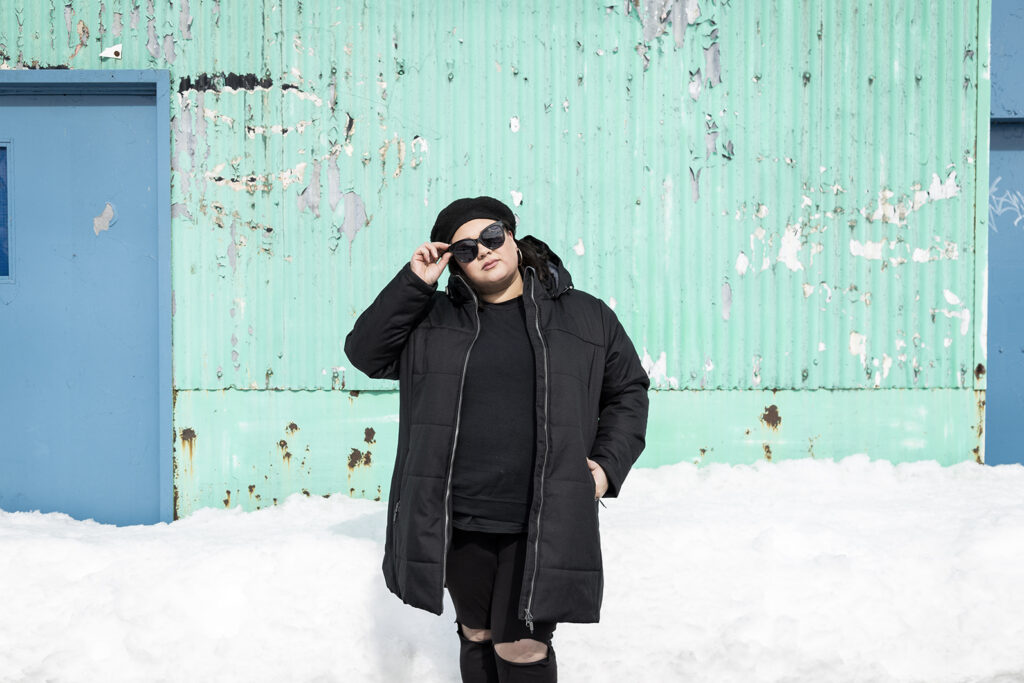 FOR SWIMSUITS
Swimsuits too can be made with recycled plastic. In Quebec, Kear's Workshop is in charge of that. For men and women, 1 piece or 2 pieces, the brand is diversifying itself and proposes swimsuits and accessories that allow a cleaner nature.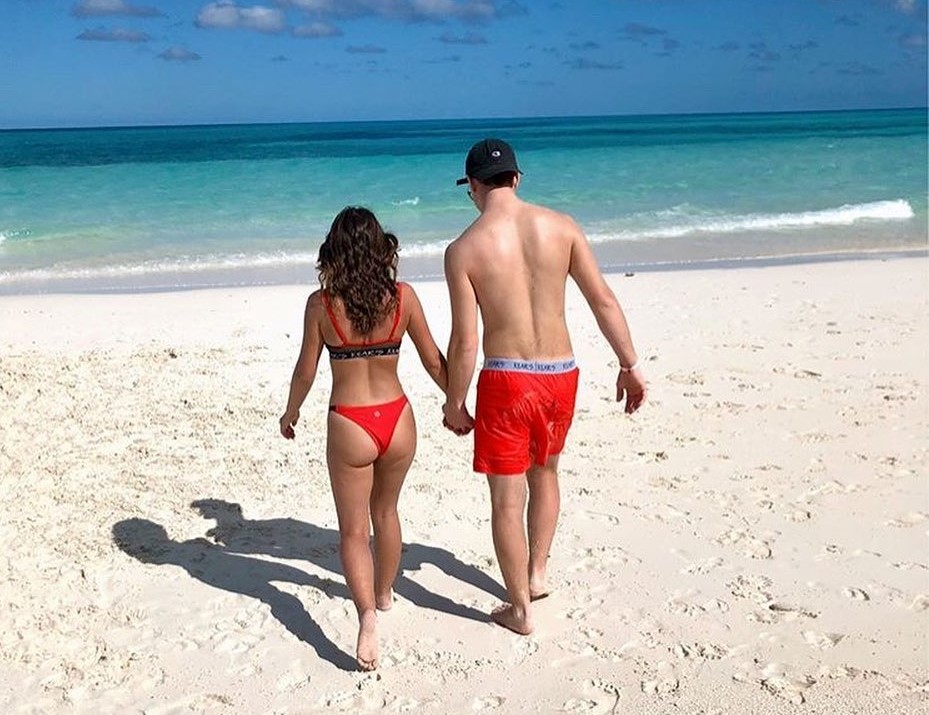 FOR SHOES
Adidas first produced a pair of shoes that helps cleaning the oceans by reusing plastic. In collaboration with Parley for the Oceans, an organization for ocean preservation, the brand has developed its range of products and now creates all types of sportswear (including your favorite Montreal Canadiens sweater!). To give you an idea, a pair of shoes contains up to 11 plastic bottles.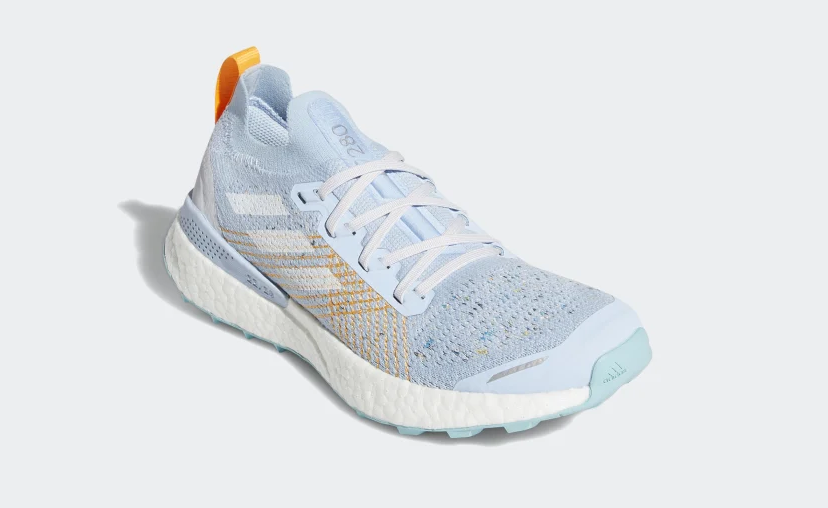 FOR OUTDOOR FURNITURE
Founded in 1989, Re-Plast Products is a company from Quebec. Whether for their urban or garden furniture, as well as their patio floors, everything is designed, manufactured and marketed here in Quebec. The colors and designs are varied and, in addition, all these products are made with a sustainable perspective and 100% from recycled plastic.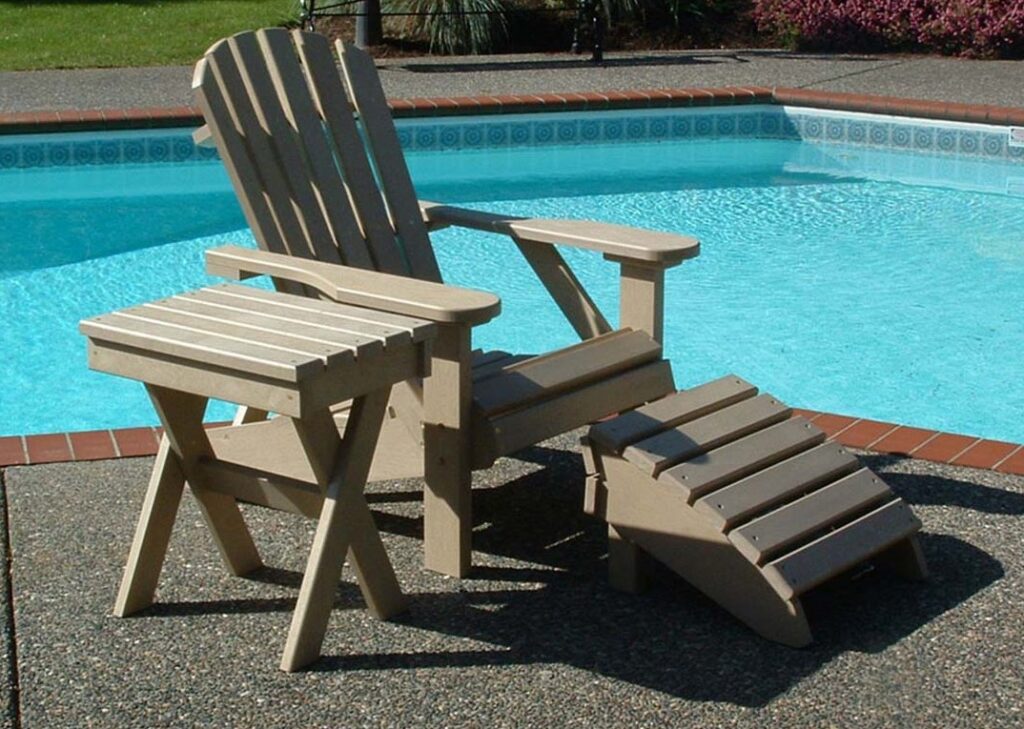 FOR AGRICULTURE
Soleno Recycling reuses plastic to make agricultural tools, such as drains that will have a lifespan of more than 100 years. Established in Yamachiche, the company has all the expertise to transform plastic waste into a finished product. In addition to create jobs for the region, its sustainable vision allows ecoresponsible tools to be given to agriculture, which can be perceived as a polluting industry.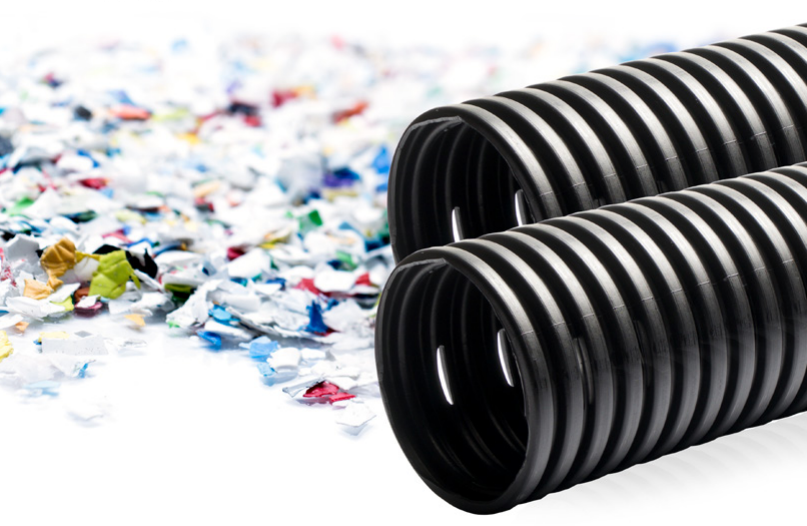 FOR CARS
Ford is one of the first companies in the world of automobile industry to use recycled plastic. In 2013, the fabric of the Ford Fusion's seats was made with this reused material. Last year, Ford have recycled nearly 1.2 billion plastic bottles. It makes around 250 bottles per vehicle produced. It's a great improvement for the car industry that could, we hope, inspire more than one.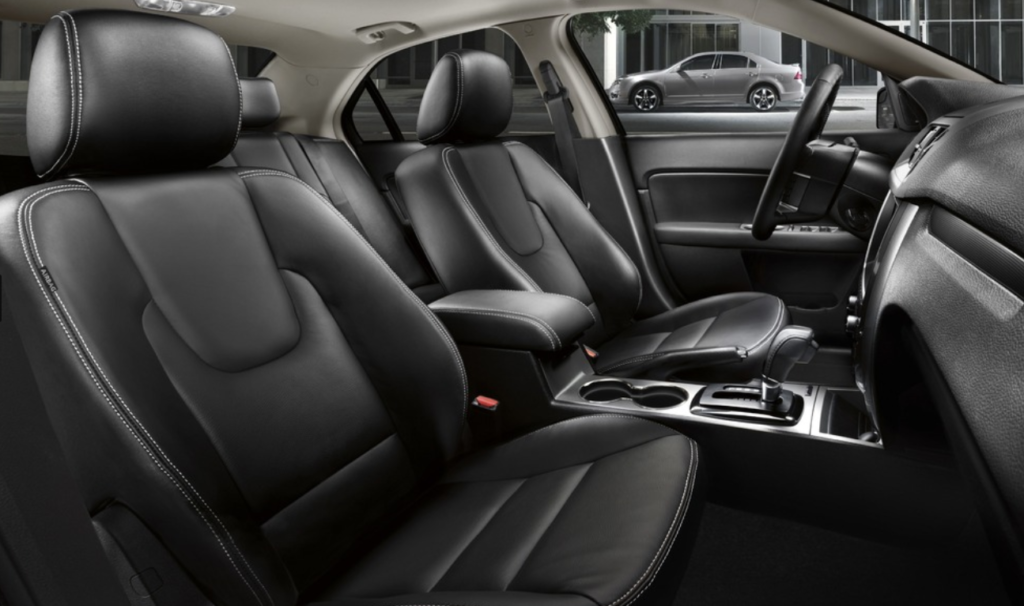 In Quebec, waste sorting centers hire up to 1,500 people who sort almost 1 million tonnes of materials and more than 400,000 tonnes of them are redirected to companies that will rework this plastic (source Recyc-Québec). There is still progress and researches to be done to avoid the creation of new plastic. In the next few years, even concrete could be made from plastic waste! From the scale of a single human being, changing mentalities is the most important thing. To recycle and the use of recycled materials should be our priorities.