Thirty years ago, Alizée appeared in the winter jacket industry. Since then, the world and the fashion trends have changed. Membranes and insulation have evolved, winter jacket performances got better and better. This year, the brand goes further by creating more recycled jackets while keeping the same high performance.
Alizée is a big family that brings together dedicated people, who share its values through jackets. All winter, they wrap us, protect us and make us feel good. Every single jacket has a personality that will continue to transcend through those who wear it.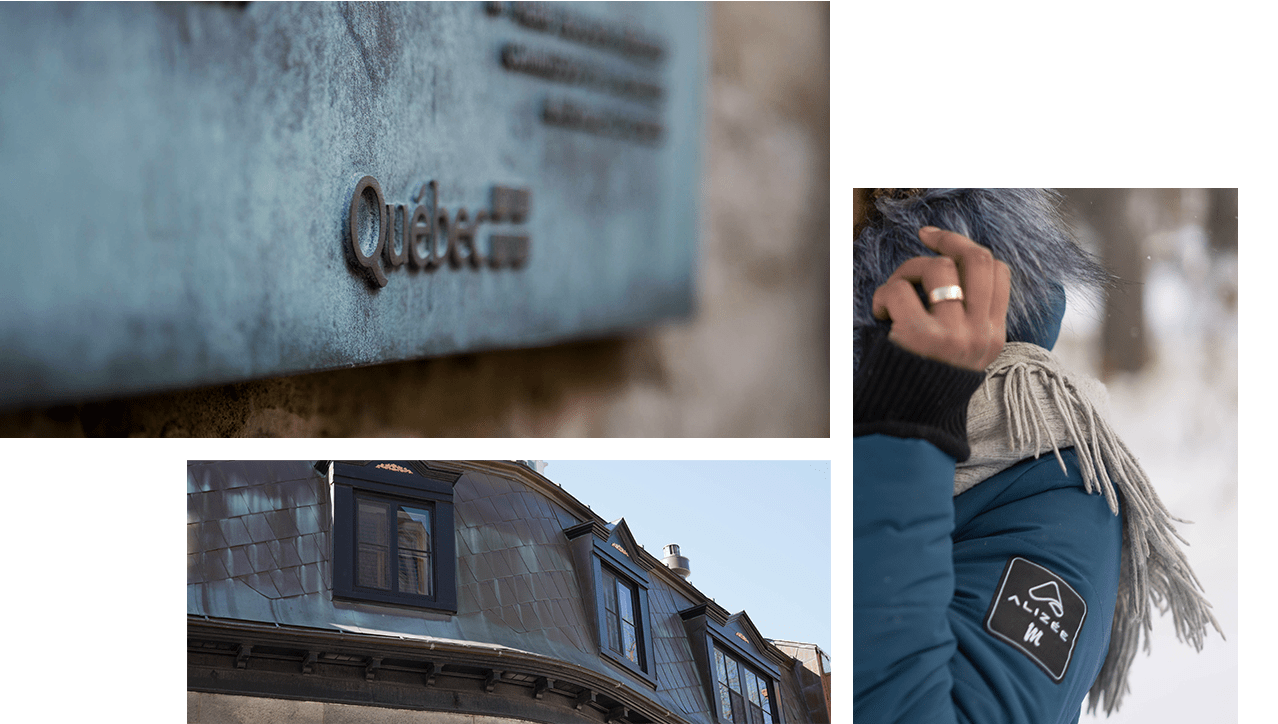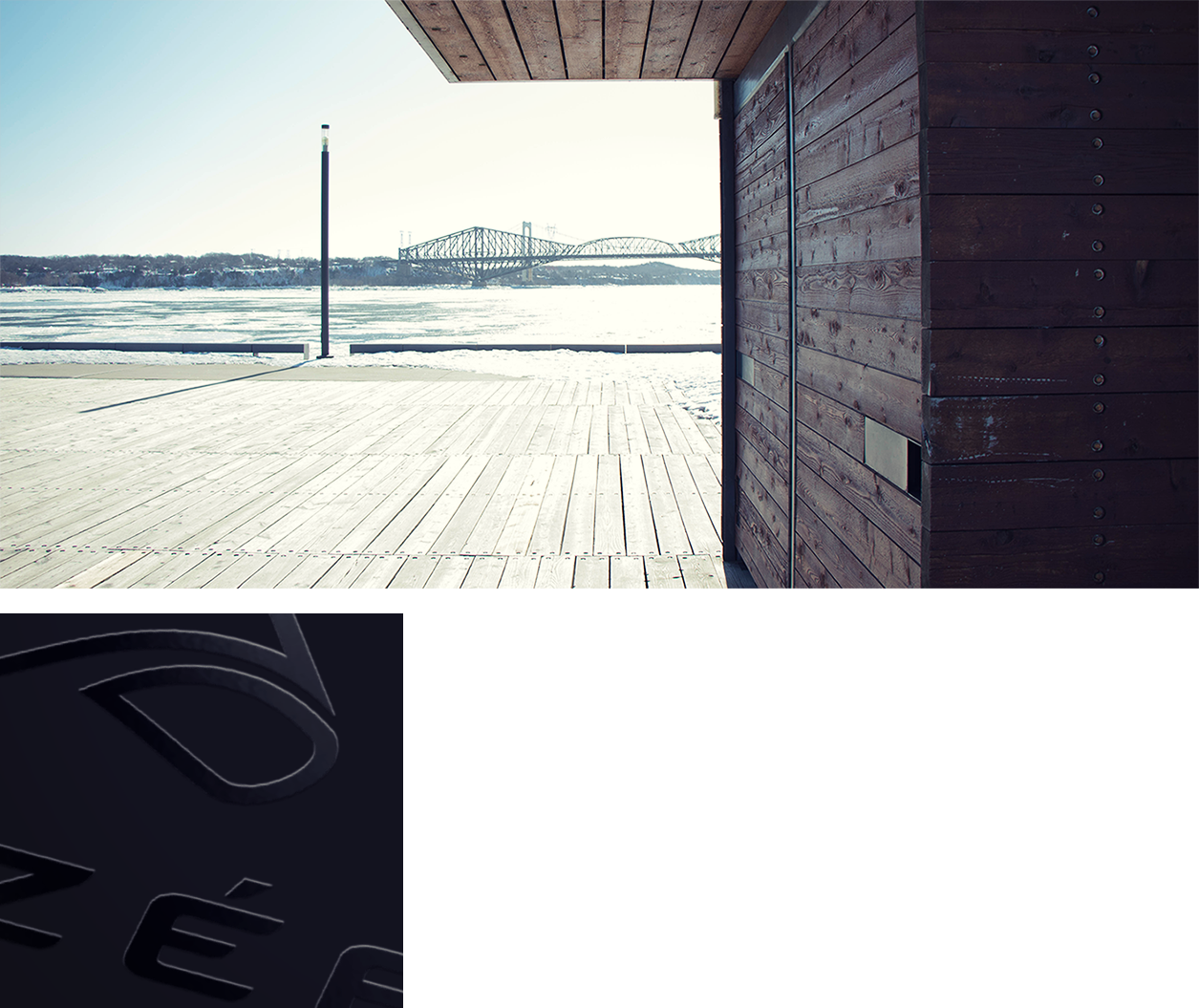 The new 2019-2020 collection combines the elegance of the urban style with the technical performance. Your Alizée's jacket will certainly become your life companion, at work, on the ski slopes or at chic friends' parties. Wearing Alizée is being confident and authentic, regardless of the situations and conditions.
Alizée means to be on top,
Top by nature!