All winter, our garments wrap us, protect us and make us feel good. That is why Alizée makes jackets adapted to people's reality while respecting their silhouette.
The plus size winter jackets' low offer has driven Alizée's team to develop a plus size category, that offers warm, light and performance jackets. For three years, our designers have made sure every woman finds comfort and style in Alizée jackets by creating garments that fit curves. Drawn for her, these jackets are offered in three sizes: 1X, 2X and 3X. The brand has also decided to do things differently by offering more colourful fabrics and less usual dark colours.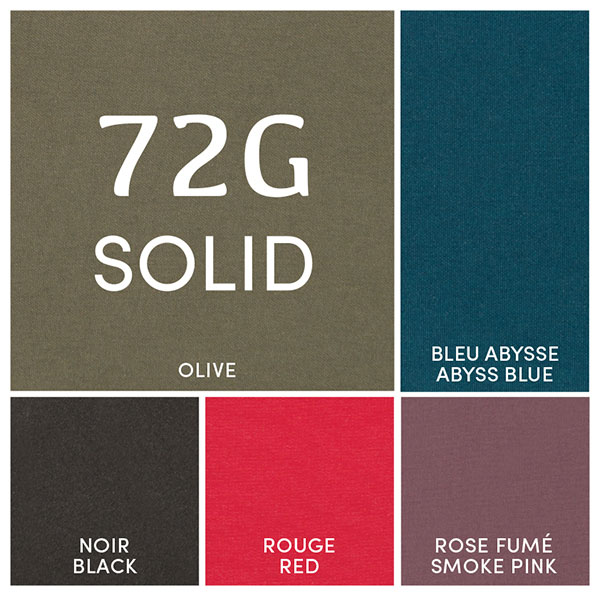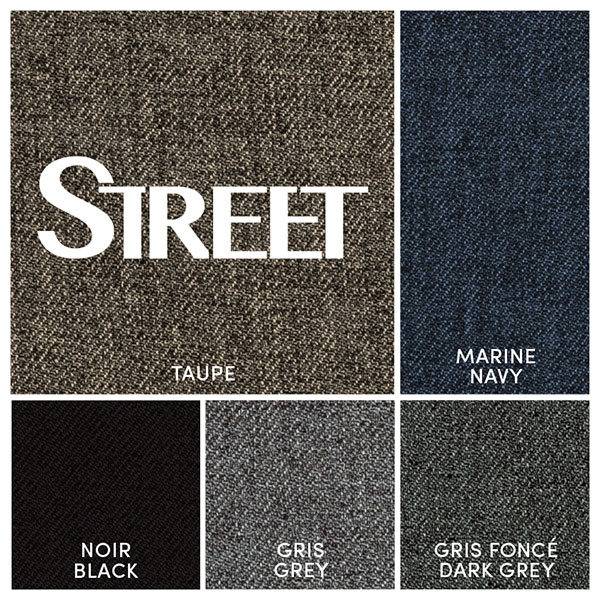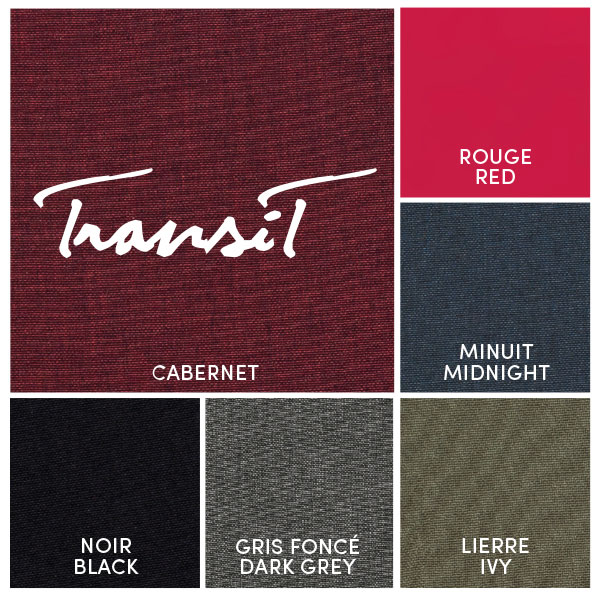 Alizée has been well-established into the plus size jacket's market and, therefore, has become one of the best brand in this field.
Plus size jackets for men in 2019
Our designers have worked this year to offer plus size jackets for men. In 2019, Alizée will offer these jackets (1X, 2X et 3X) on its website and in all its retailers. Moreover, the brand still presents six sizes in its regular series, between small and XXXL.