Description
SUIT – 

Plus size –

43717O
The elegant
Be in control
A classic winter coat for men that will go perfectly with pants or jeans for the office or outings. In its versatility it will keep you warm in intense winter conditions. This insulated coat for men is designed in Quebec.
Caracteristics
Insulated adjustable and removable hood
Natulon YKK zips
Inner front flap and chin guard
Chest pocket
Preformed elbows
Hand warmer pockets with zipper
4 inner pockets, 2 with zipper
Inner knitted cuffs with thumb opening
Elastic bottom drawcord
Length 32 inches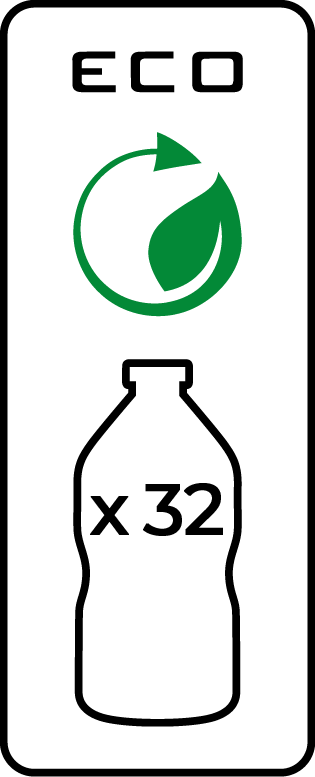 Technical Details
Fabrics and finishes: Fabrics and finishes: VELVET TOUCH/HYPE 100% recycled polyester outer fabric. Our waterproof PROSTORM membrane ensures the transfer of moisture to the outside. The higher the coefficients, the better the properties like 8K/5K; 8,000mm-5,000gr/m2. Our fabric is treated with a very durable C6 water-repellent finish, minimizing the impact on the environment. It ensures 80% efficiency after 20 washes for its water resistance.
Insulations: PRIMALOFT RISE heat, comfort, softness and lightness insulation from recycled materials. Heat without volume. Breathable and flexible with 100% recycled content. High density polyester lining.
Care: Machine washable in delicate cycle with mild soap, do not use fabric softener, nor bleach. Hang to dry. (Empty all pockets, remove all accessories)
——————————————————————————————–
Lenght: 32″
Comfort zone: -30°c
Details: Insulated removable hood, natulon YKK zips, inner front flap and chin guard, chest pocket, preformed elbows, hand warmer pockets, 4 inner pockets, 2 with zipper, inner knitted cuffs, elastic bottom drawcord.
Fabrics, finishes and isulation: VELVET TOUCH 100% recycled polyester shell fabric, waterproof and breathable 8K/5K, durable water repellent finish C6, PRIMALOFT 80% recycled, polyester insulation 200 gsm, high density polyester lining
| | | | | | | | |
| --- | --- | --- | --- | --- | --- | --- | --- |
|  MEN  |  XS |  S |  M |  L |  XL | XXL | XXXL |
|  Chest (cm) |  81-86 |  89-94 |  96-101 |  104-109 |  112-117 |  119-124 |  127-132 |
|  Waist (cm) |  66-71 |  73-79 |  81-86 |  89-94 |  96-101 |  104-109 |  112-116 |
|  Hips (cm) |  81-86 |  89-94 |  96-101 |  104-109 |  112-117 |  119-124 |  127-132 |
| | | | | | | | |
|  Chest (in) |  32-34 |  35-37 |  38-40 |  41-43 |  44-46 |  47-49 |  50-52 |
|  Waist (in) |  26-28 |  29-31 |  32-34 |  35-37 |  35-37 |  41-43 |  44-46 |
|  Hips (in) |  32-34 |  35-37 |  38-40 |  41-43 |  44-46 |  47-49 |  50-52 |